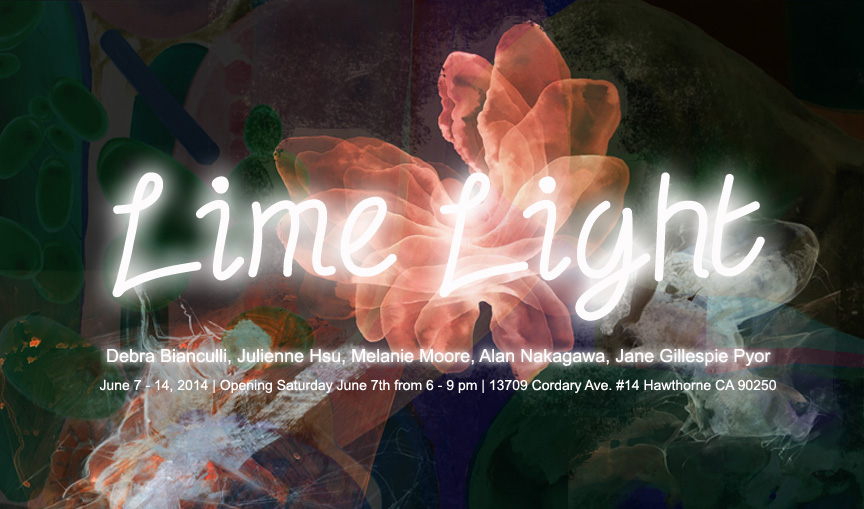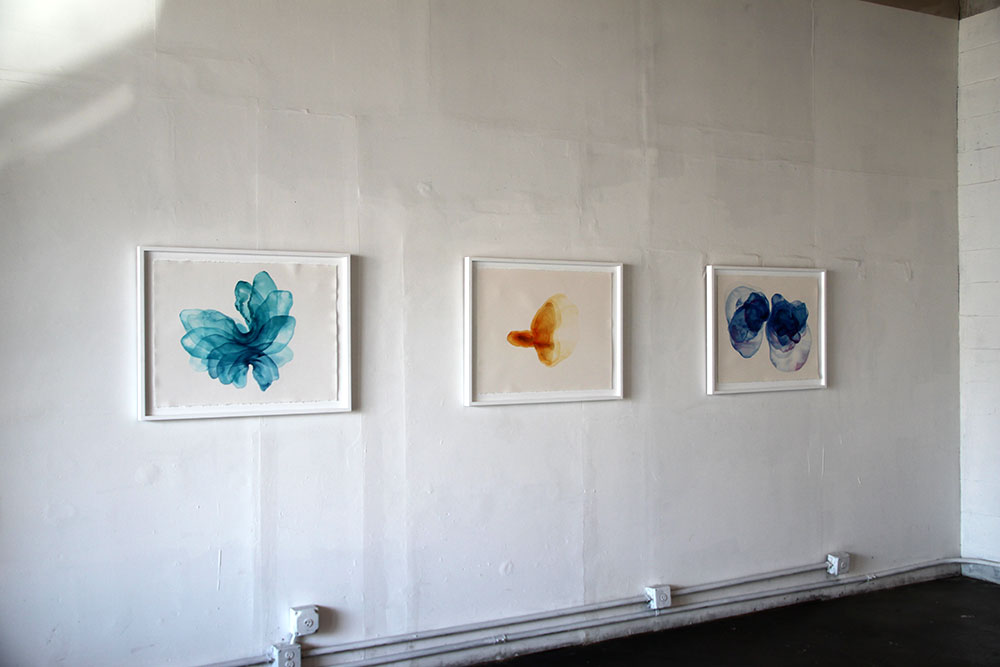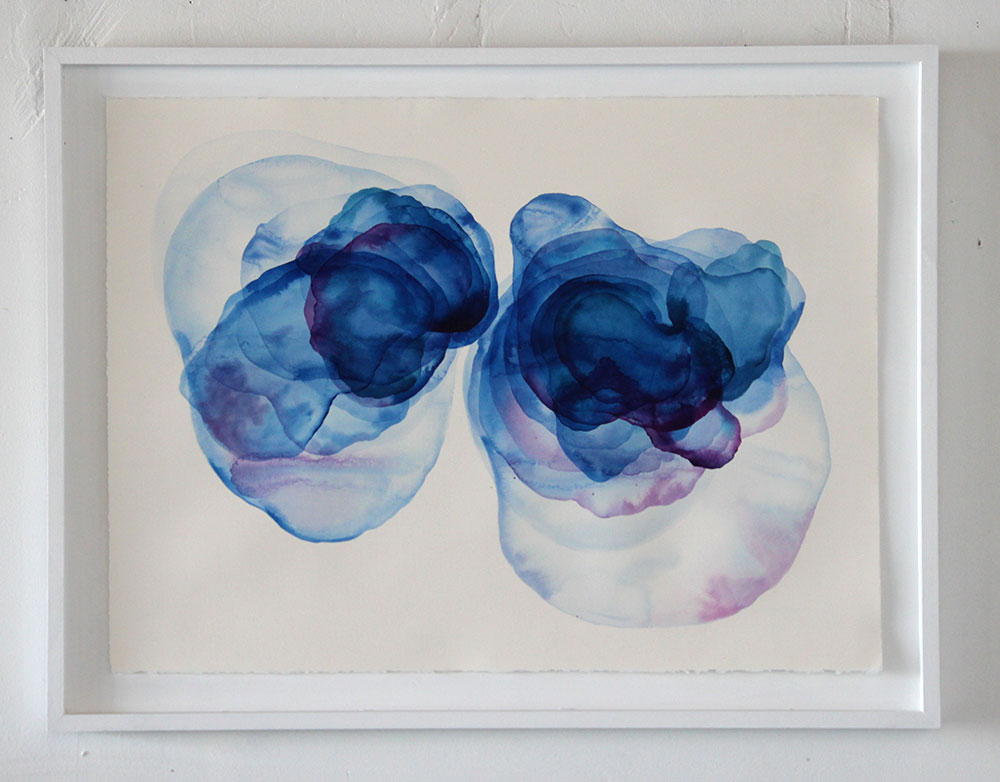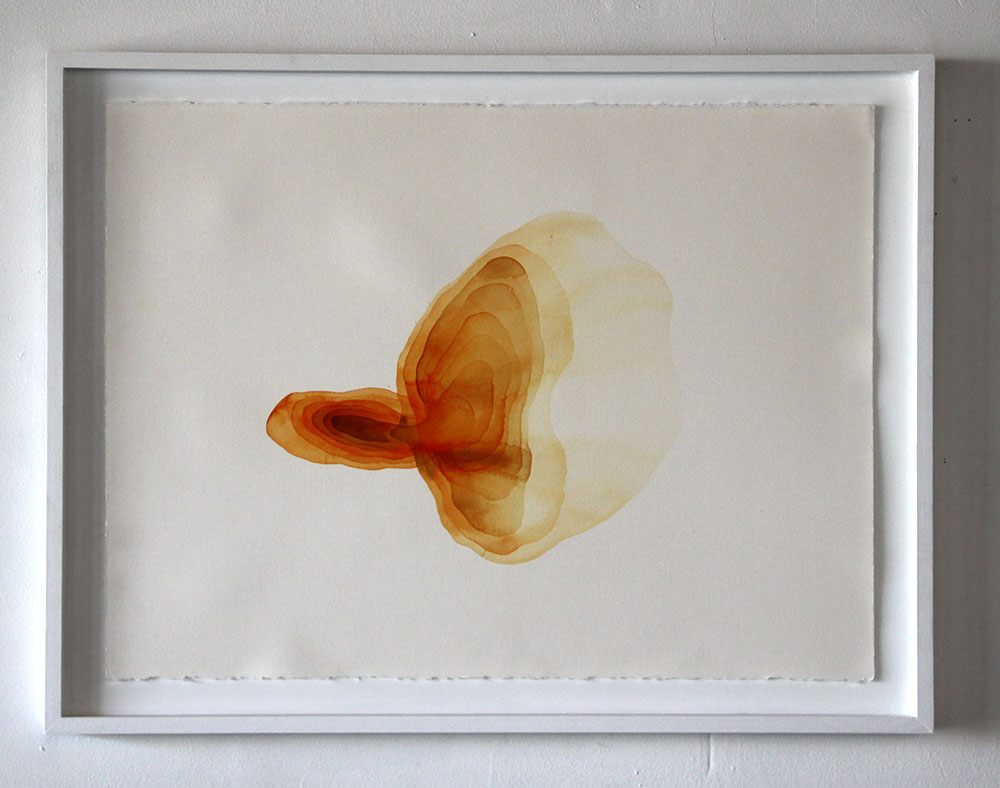 Opening Reception: June 7, 2014 from 6 p.m. – 9 p.m.
Exhibition Date: June 7 – June 14, 2014 (By Appointment)
Location: 13709 Cordary Avenue #14 Hawthorne, CA 90250
thinhstudio presents "Lime Light" curated by Thinh Nguyen, featuring LA-based artists,  Debra Bainculli, Julienne Hsu, Melanie Moore, Alan Nakagawa, and Jane Gillespie Pryor.
The opening reception on 
Saturday June 7th from 6 – 9 pm
 will include a one-time-only special participatory installation by Alan Nakagawa, where audience members not only can hear, but also physically experience the sound that he composed using a series of frequencies inspired by the work of 1930s scientist Royal Rife. Nakagawa will compose a sound work consisting of audible and sub-sonic tones utilizing modulators, oscillators, effect boxes, and found objects, where attendee can lay on the bed-like structures to feel the tonal composition.
Melanie Moore, Debra Bainculli, and Julienne Hsu will be showing their latest paintings inspired by a range of topics from cellular biological mutation resembling transitions of mitosis or embryonic growth, the effects of organic versus non-organic practices within industrialized farming on soil and depletion of our water resources, to underground dog fighting and aggression as metaphor for personal social and cultural dominance in a "dog eat dog world". Showing along with these paintings is Jane Gillespie Pryor new sculptures. They resemble traps or shelters that seems temporal, precarious and potentially dangerous as they elicit the fragility of existence, where permanence and stability are rarely found.
Resident artists that will be opening their studios during the reception include: renowned sculptor Robert Wilhite and multimedia artist Paulin Paris. Paris will introduce his own curatorial artists, which will include Philille Charpentier and Olivier Mirquet.
For more information on the event contact:
Thinh Nguyen
info@thinhstudio.com
714-345-5086
13709 Cordary Ave. #14
Hawthorne, CA 90250